🀍 thank you πŸ¦‹πŸ€ thank you πŸ¦‹πŸ€ thank you πŸ¦‹πŸ€ thank you πŸ¦‹πŸ€ thank you πŸ¦‹πŸ€ thank you πŸ¦‹πŸ€ thank you πŸ¦‹πŸ€ thank you πŸ¦‹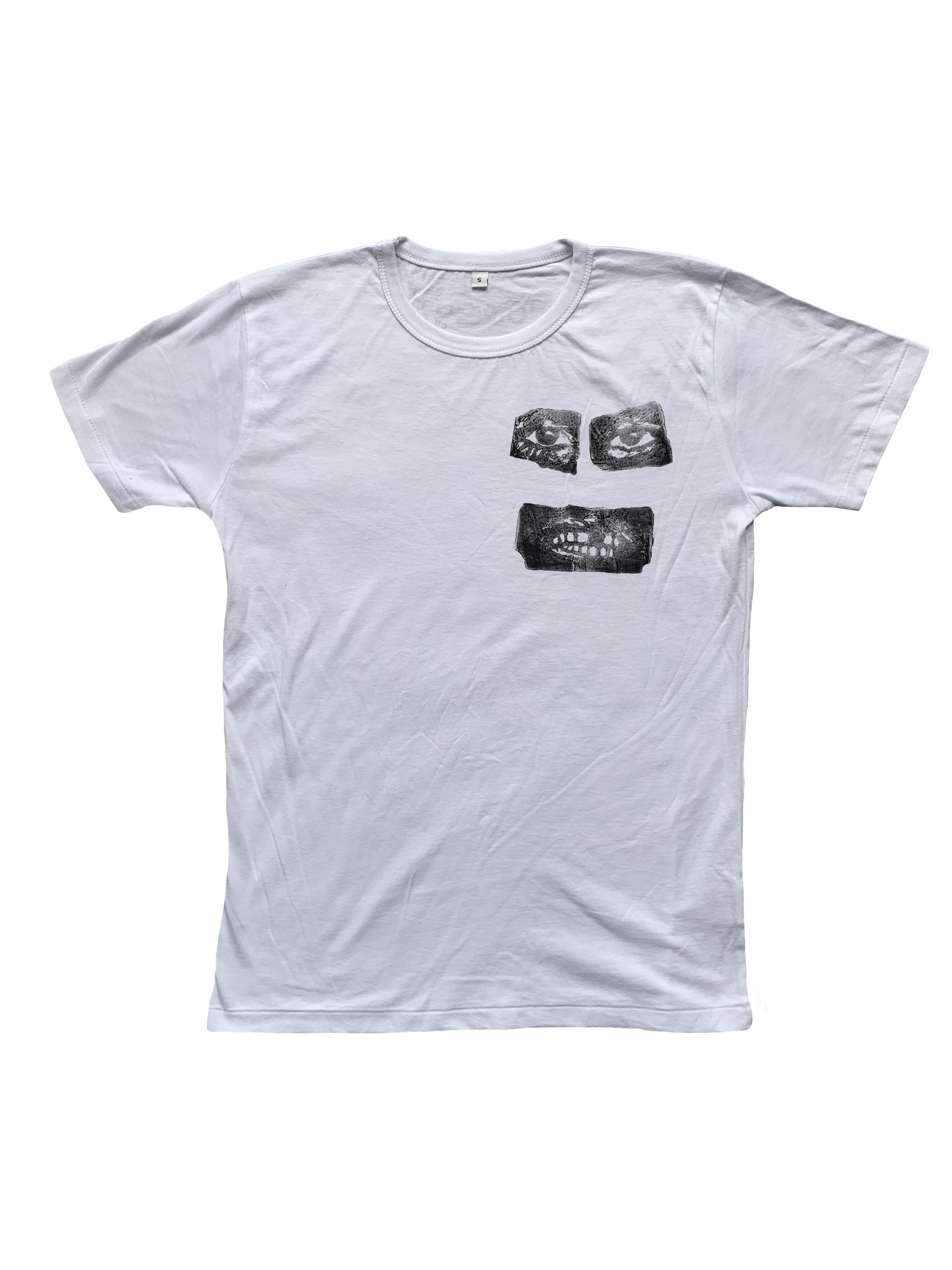 A limited edition collab T-shirt by Fiumani
Fair-Trade Organic cotton Tee.
Only unisex S available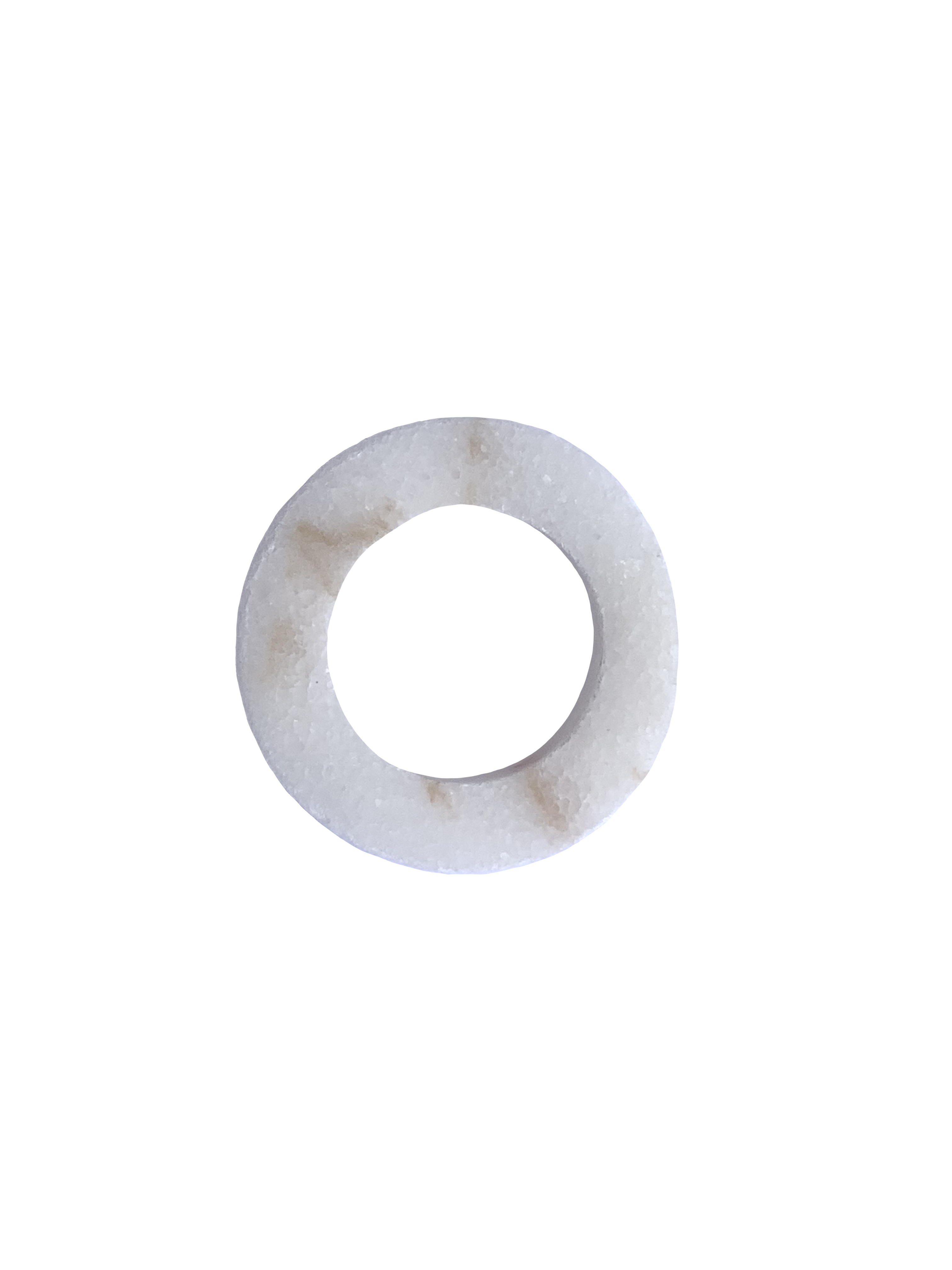 Slices of Infinity Portuguese Marble ring

Collected from industrial waste this piece took 700 million years to form inside the earth.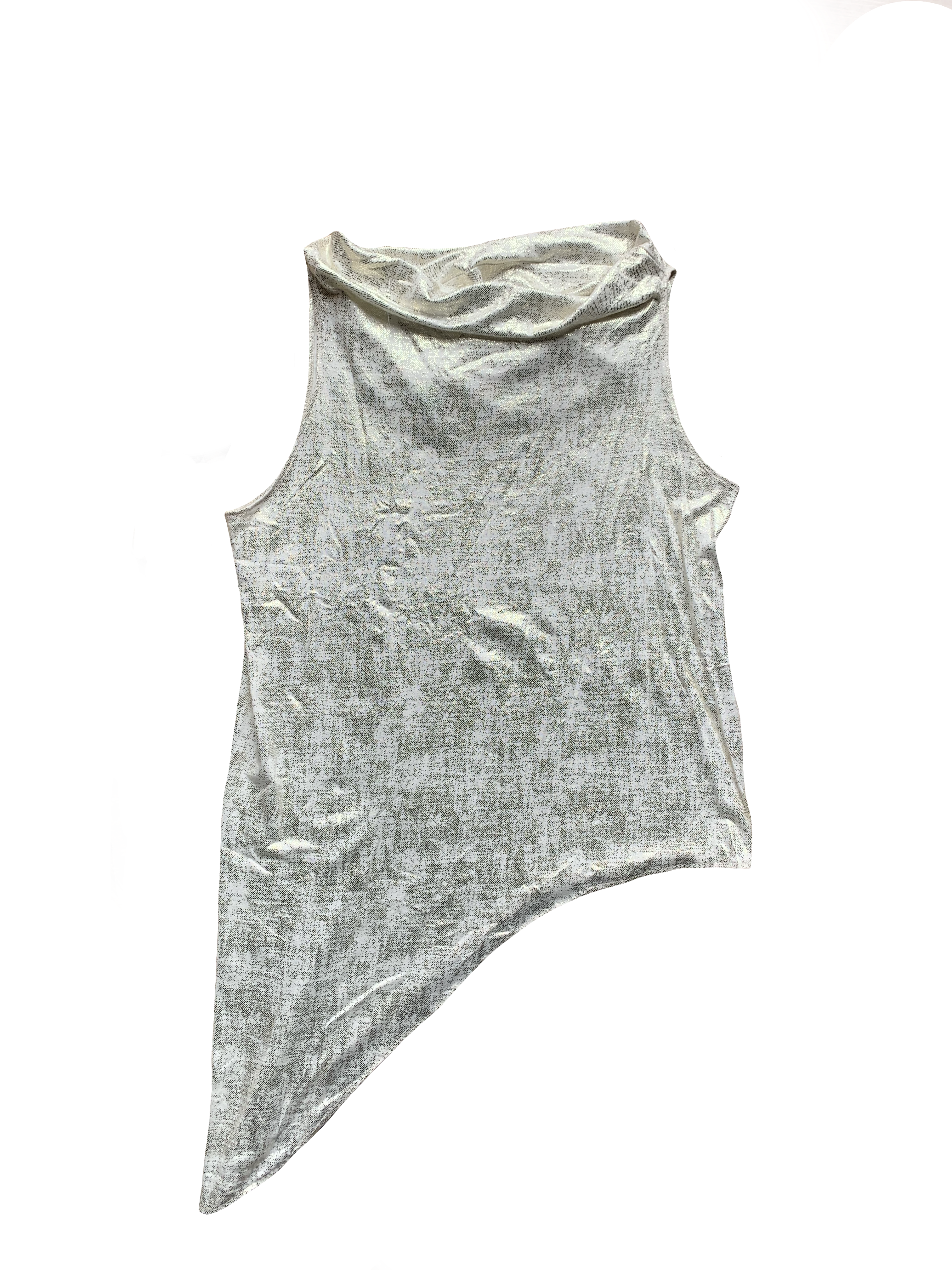 Asymetricl jersey top
Inspired from the veins of marble stone, this metallic print jersey top is a large S and fits your body withg fluidity.
This is a beta product
We have size's 38 available for trial.
Our intention is to develop this product into a made-to-order shoe.
I's biodegradable, made from a food waste filament, 3D printed and ornamented with a Portuguese marble stone.
For further inquires contact us at hello@colisaostudios.com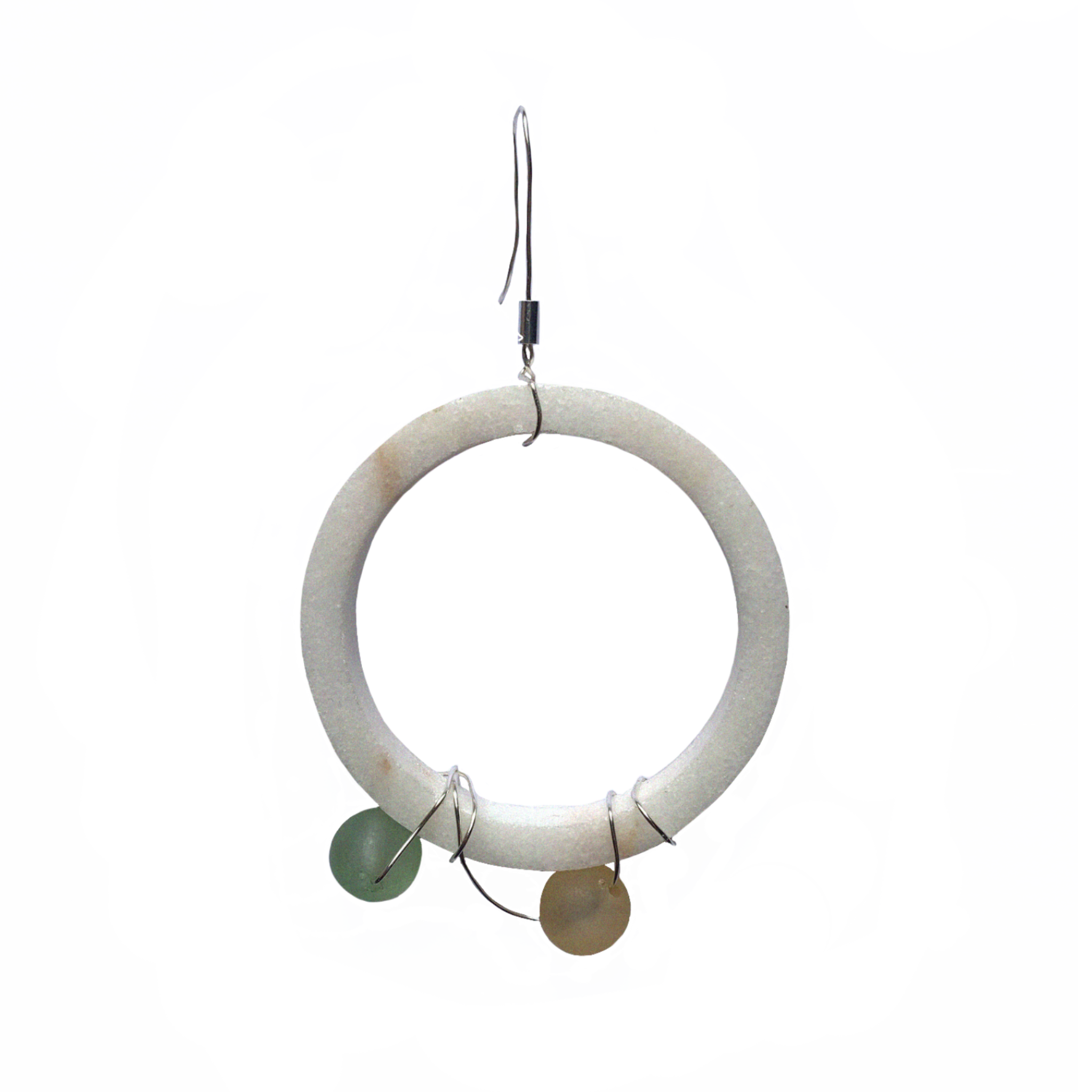 Marble hoop silverwire earring
Handcrafted with love.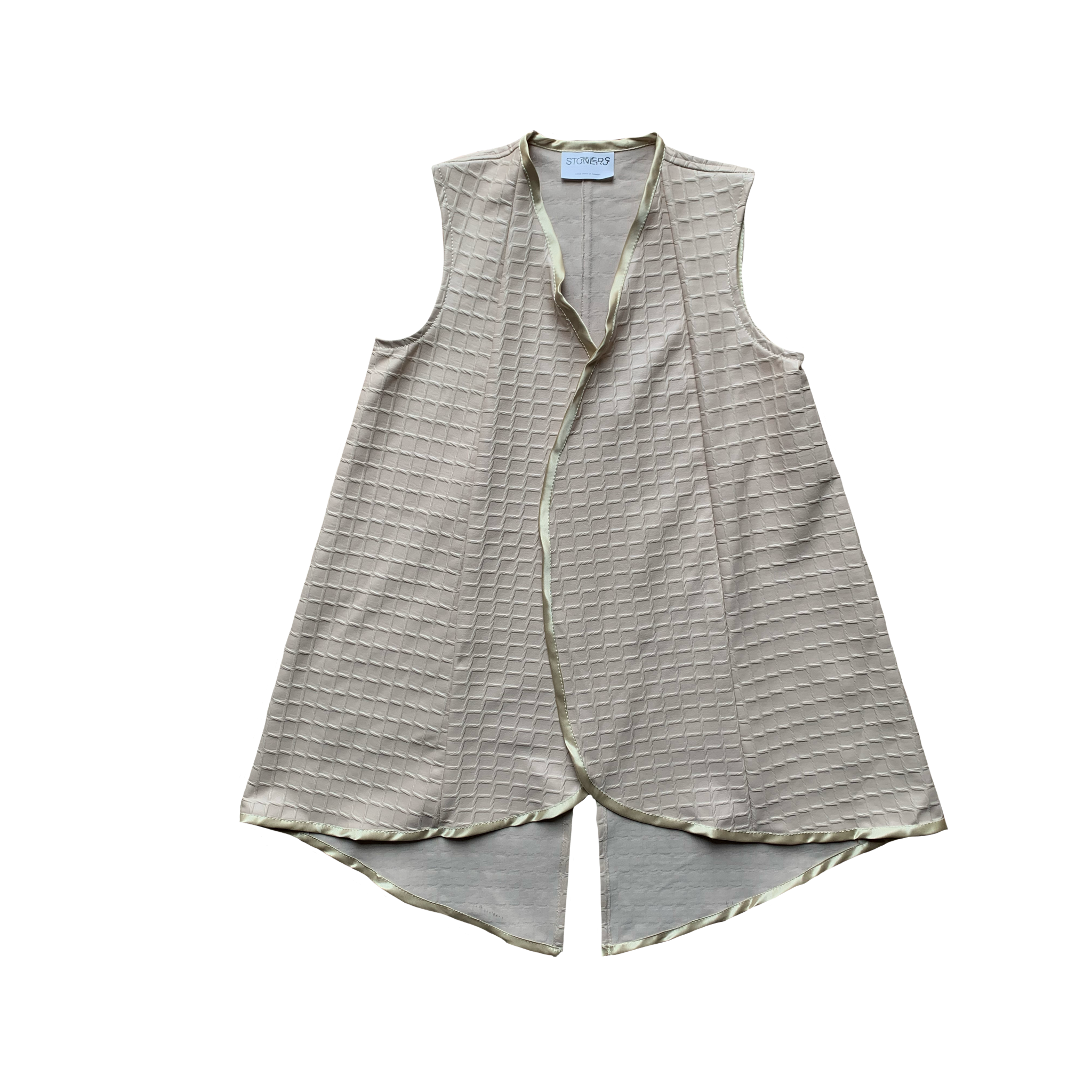 Faux leather vest
One size fits all.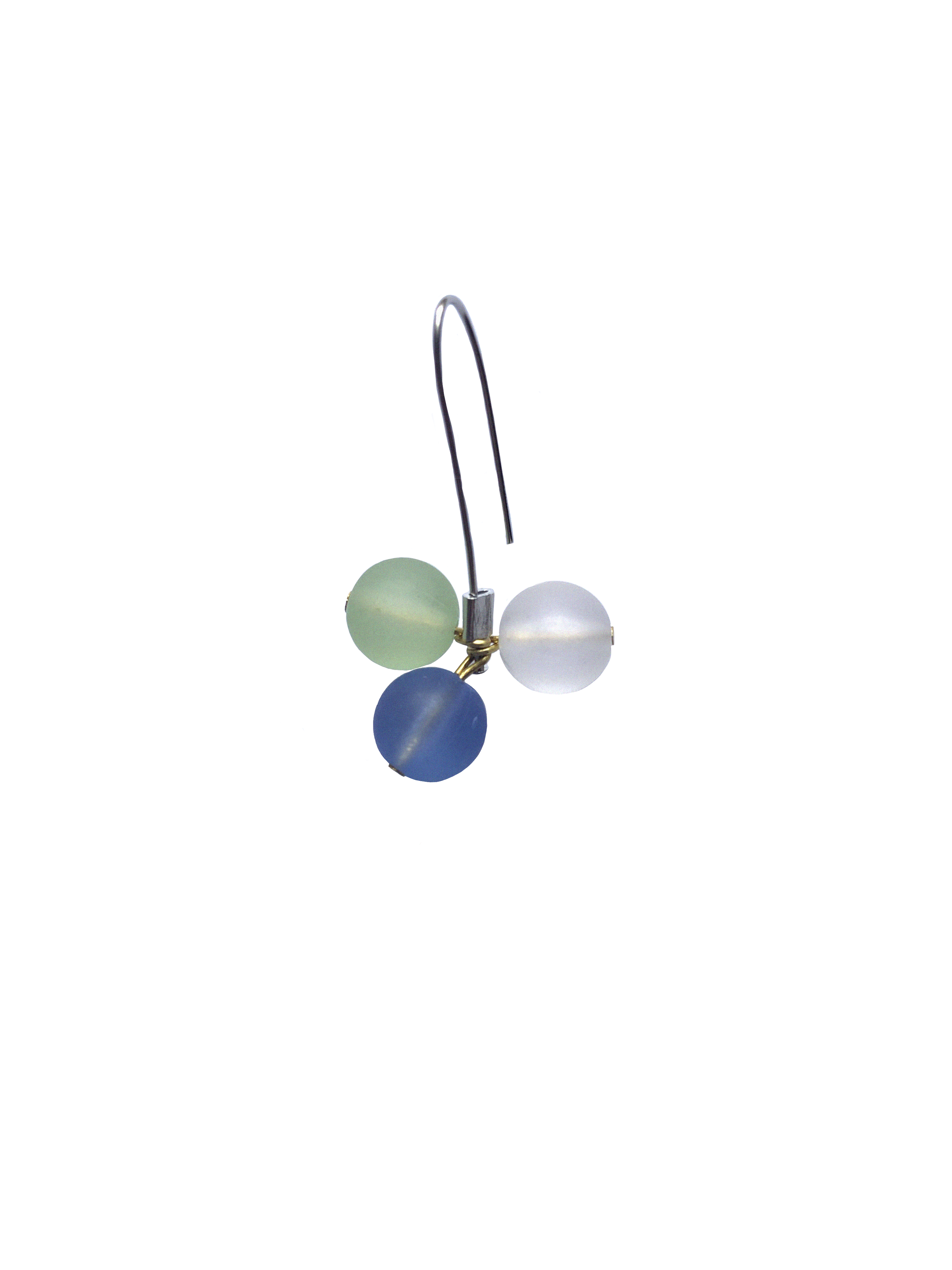 Mini 3 globe silverwire earring
Handcrafted with love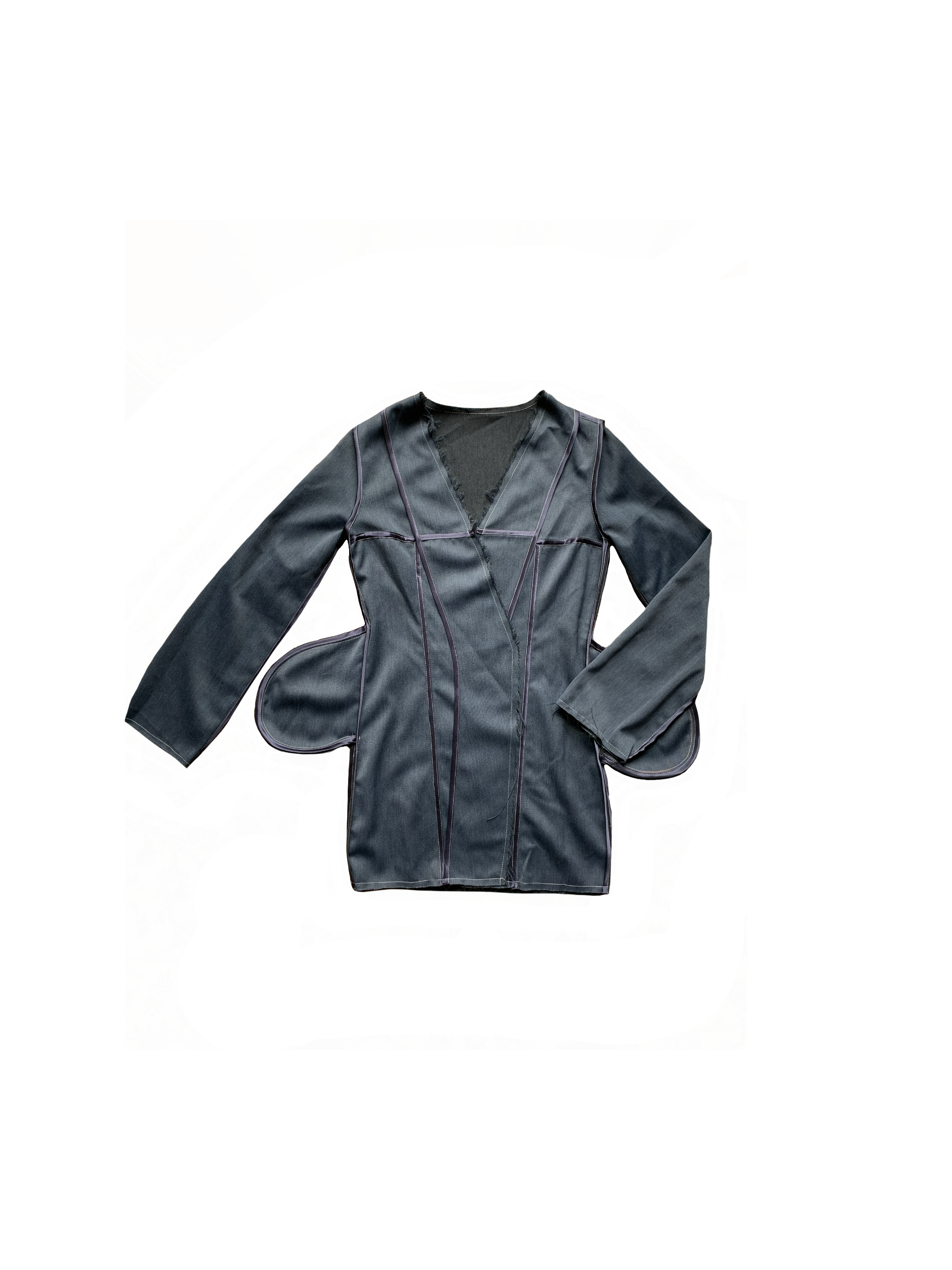 Denim blazer jacket
Size 38
Reversible
100% deadstock fabric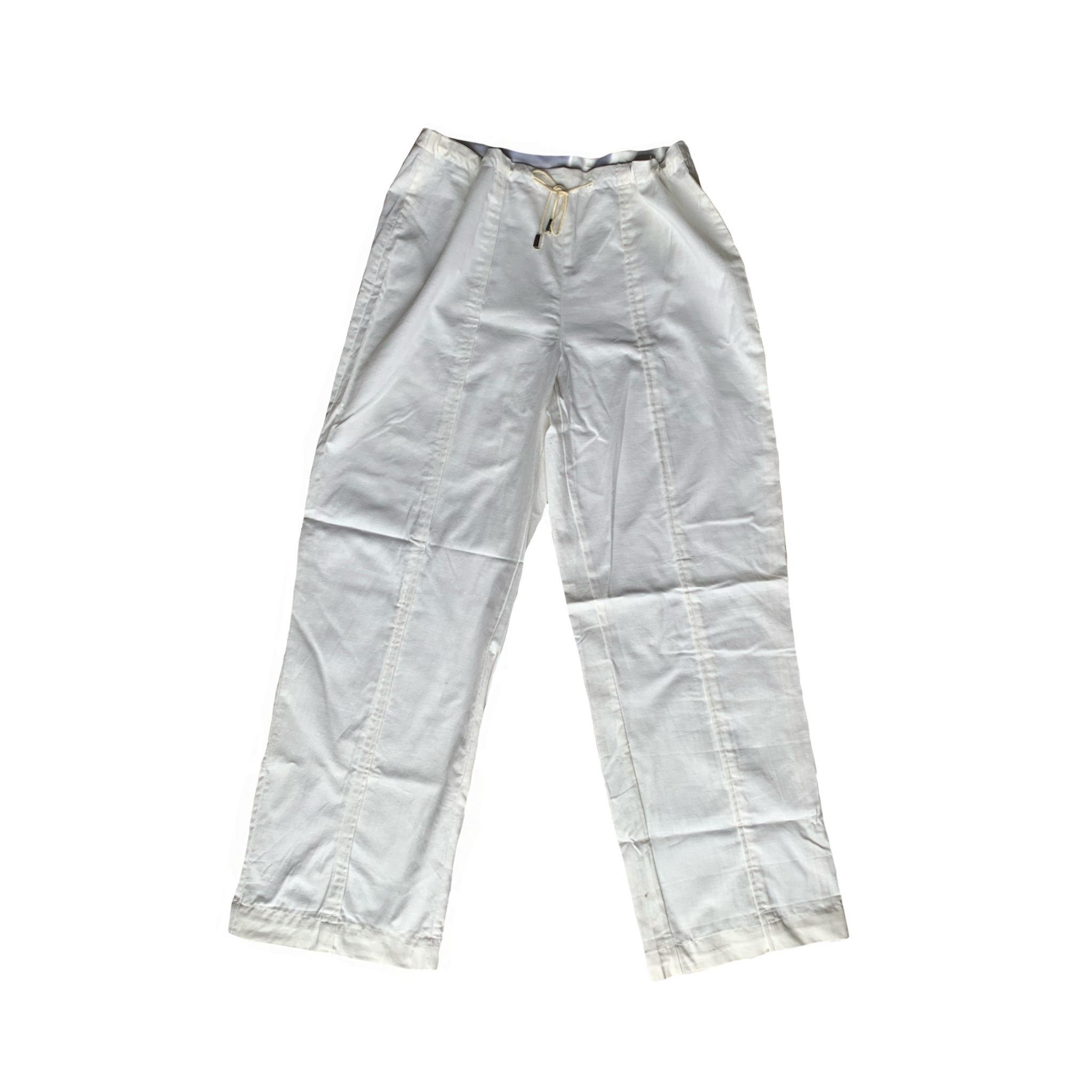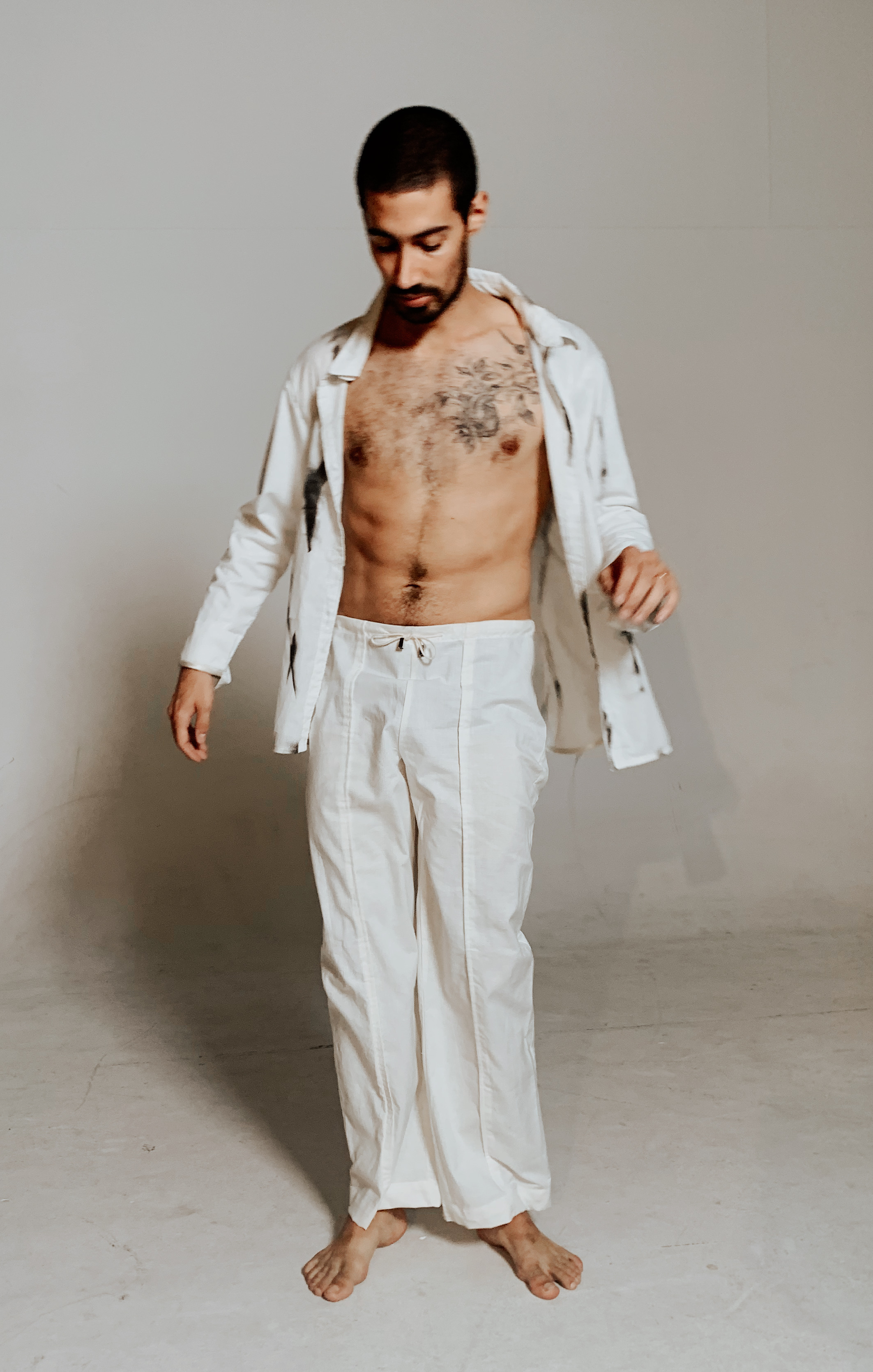 Organic cotton slacks

Fits 36-38
Super lightweight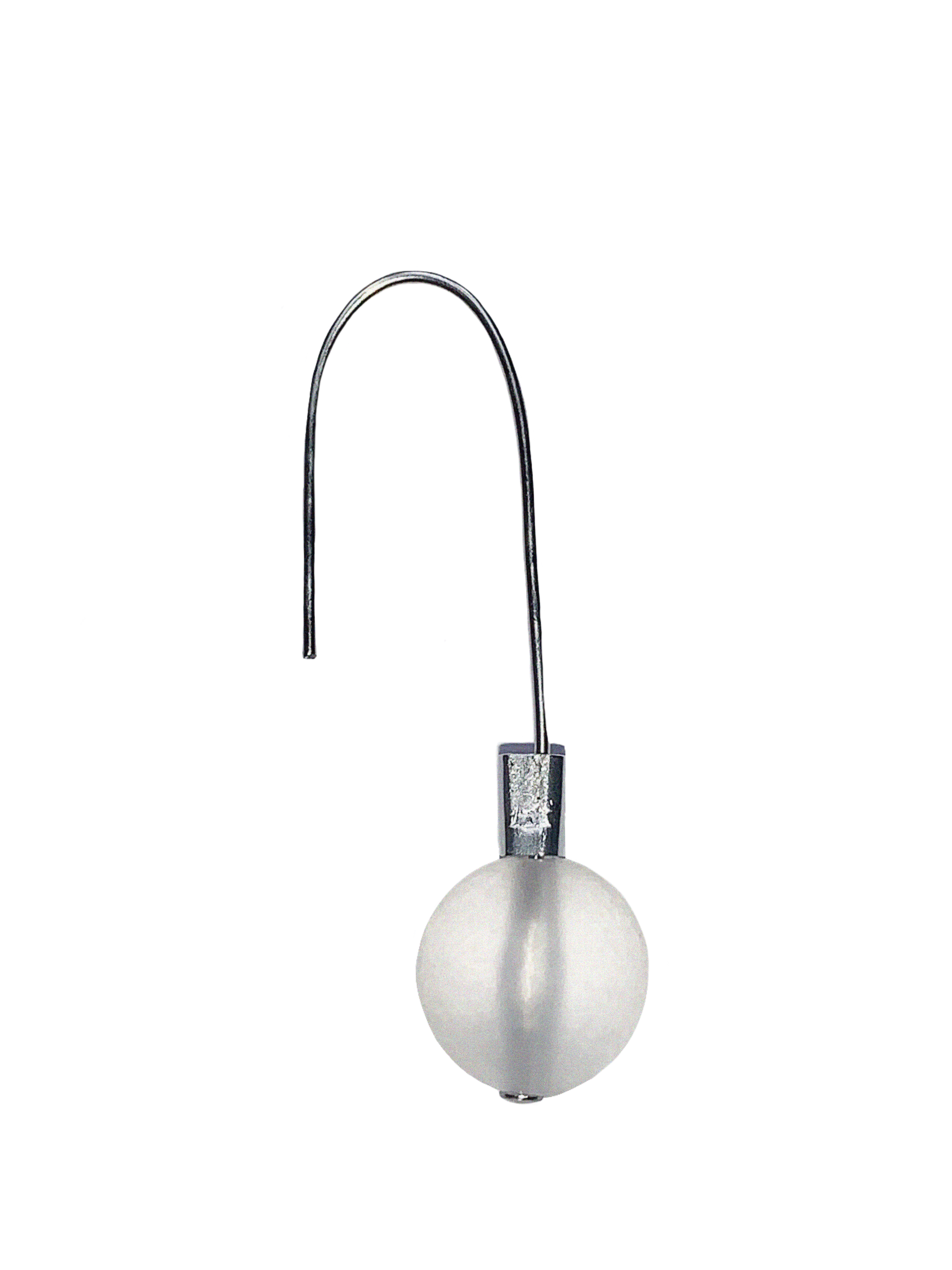 Mini globe earring
Handcrafted with love
Pearl thread earring
Handcrafted with love
DenimAsymetrical
skirt
Fits 34-36
100% deadstock fabric